We are specialists in innovative & sustainable infrastructure solutions
True Tech Solutions is an end-to-end technology solutions provider, with products and services that are tailored to our customers' needs. As the cornerstone of any successful enterprise is a robust and reliable IT infrastructure, TTS offers a complete array of technological products – servers, storage solutions, networking & WIFI solutions, desktops, laptops, antivirus, peripherals, UPS systems and software – that are configured to the unique demands of individual clients.
We deliver products that are geared to address your technology infrastructure requirements. From a technology and business perspective, we study your organization to get a clear understanding of your requirements. We execute all projects cost effectively and deliver on predefined timelines, making your organization reap the benefits of a holistic IT infrastructure.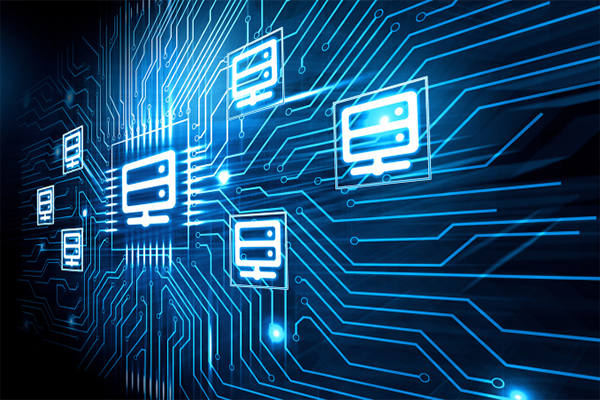 Learn how to update your IT infrastructure with our converged infrastructure solutions from leading technology solutions providers. Our experience across a myriad of converged infrastructure technologies allows us to guide our clients to the best fit for their specific environment and workloads.
Technology over the years has evolved to advanced levels from traditional to converged and hyperconverged infrastructure. Learn how to modernize your IT infrastructure with hyperconverged infrastructure solutions and reduce your datacenter footprint. .
We know the IT servers and storage landscape. TTS can help you select the right data storage and server technology keeping in view your current and future IT requirements. Update your IT infrastructure and data center with our best-in-class servers and storage solutions.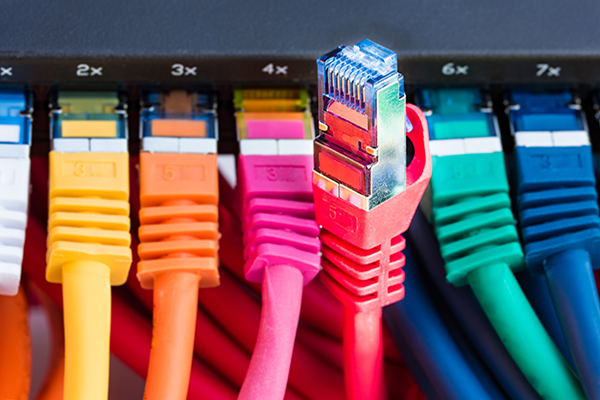 We are leading IT networking solutions provider partner with world leading technology manufacturers. From switches, routers, network management systems, LAN, WAN, WIFI, Network optimization, firewalls to cabling your premises and laying fibers, True Tech has you covered. We have all solutions to your needs.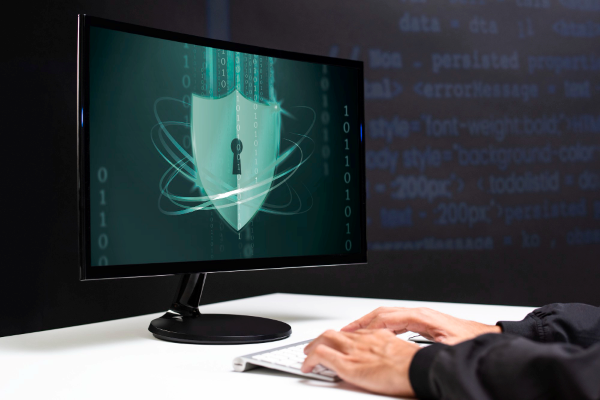 We understand that network and data are the most precious possession of every organization. We have you all covered by offering security hardware as well as help you define IT strategy design, implementation & management. Our services include vulnerability & penetration testing, wireless security & coverage heatmap assessments.
A reliable and secure wireless network requires streamlined network architecture. Our trained engineers can work with your IT team to establish centralized Wireless platforms including software Controllers and Hardware. With our WIFI security & heatmap assessments, We can design, build, implement & optimize your Wireless Network.
We are partner with world leading brands
want to ACHIEVE MORE BY LEVERAGING BEST-IN-CLASS IT INFRASTRUCTURE TECHNOLOGIES?